Join me September 29 for an exclusive Book Club Holiday in Italy. Combine your love of books and travel in beautiful Florence.
Let me organise a week of activities in Florence, Italy for you and your book club. Have your own private Book Club Group, or meet and get together with fellow readers and lovers of all things bookish to explore this amazing town.
Our 4 days and 5 nights together include:
Dinner and lecture by a Syracuse University professor of Italian literature on our two Italian Book Club books (translated into English).
The alchemy of perfume in the most extraordinary perfume lab in Florence, to work with all the high and base notes that inspire memory and memoir. In the process you'll make your own, personal bottle of fragrance.
Farewell dinner with New York University English Literature professor to discuss A Room with a View.
A visit and lunch to Prince Corsini's private residence and castle, plus a peek into his private archives. The Corsini family own Italy's largest private collection of books, papers and documents. Collected over centuries by the family who built the Trevi Fountain in Rome.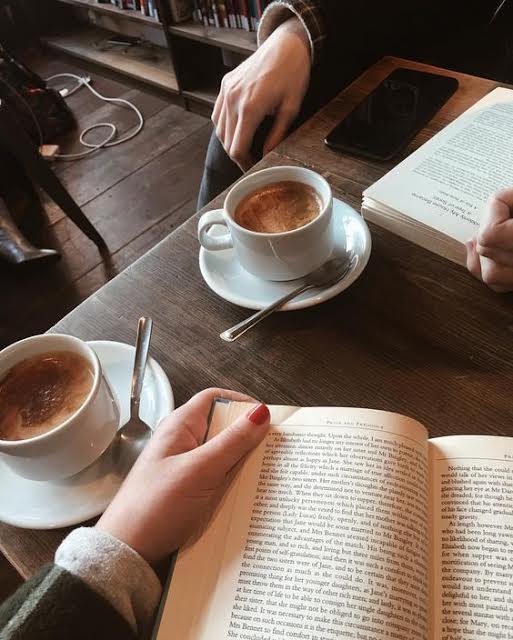 A literary walking tour, plus an exclusive tour with me of the ancient libraries of Florence.
Book Club lunch in my own private home and garden to talk about my books The Promise and Death in the Mountains.