Winner of Australian Illustrated Book of the Year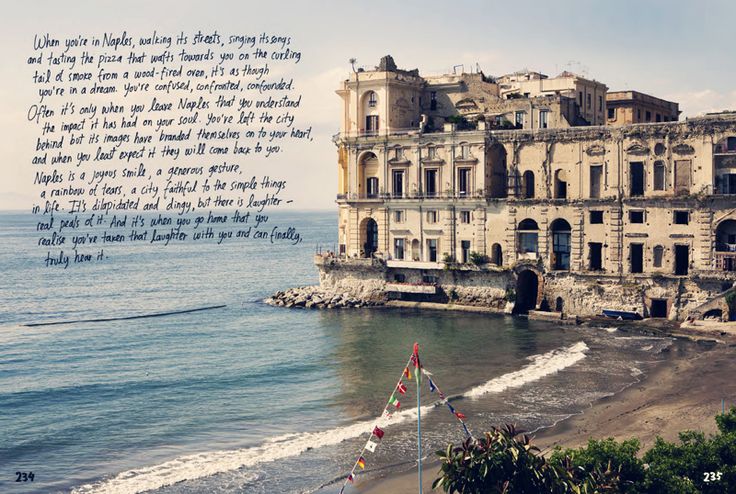 Join Lisa and photographer Carla Coulson on this intimate and magical journey through one of the oldest cities in the world. Naples, A Way of Love takes us away from the tourist traps and into the heart and soul of the city, a mystical paradise of hidden cobblestoned alleyways, shrines to the saints, ancient crypts filled with skulls, street art, fishermen's quarters, and some of the most breathtaking architecture in the world.
Through Carla's intimate portraits and stunning atmospheric shots coupled with Lisa's touching and honest reportage we meet the people and places behind this fascinating city. Captured vibrantly in words and pictures this is the Naples Carla and Lisa know so well. Learn how to order coffee the traditional way, walk inside the Conservatory of Music, meet Antonio the mandolin man and, of course, taste the pizza for which the city is famous.
Bella Napoli, in Good Reading magazine